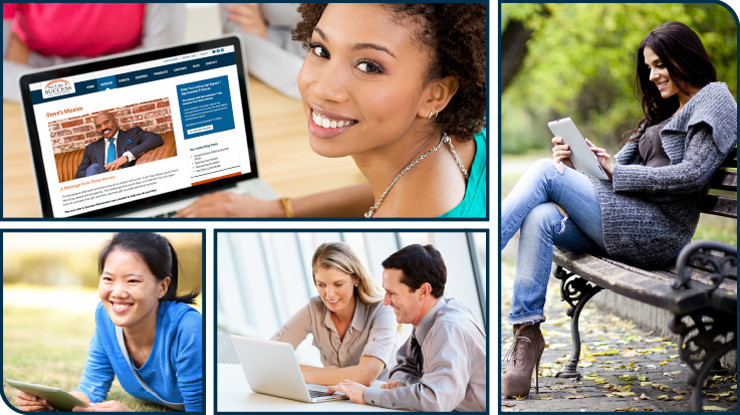 Today, education is about hands on learning.
It's about getting the right information you need to make immediate changes. It's about learning something today that you can put into practice tomorrow.
That's what our courses give you.
If you are ready to discover your gift, learn to set and achieve big goals and experience growth in your career, business, finances and relationships, our personal development courses give you a step by step process to set authentic goals, align with your priorities and get moving on accelerating success in every area of your life.